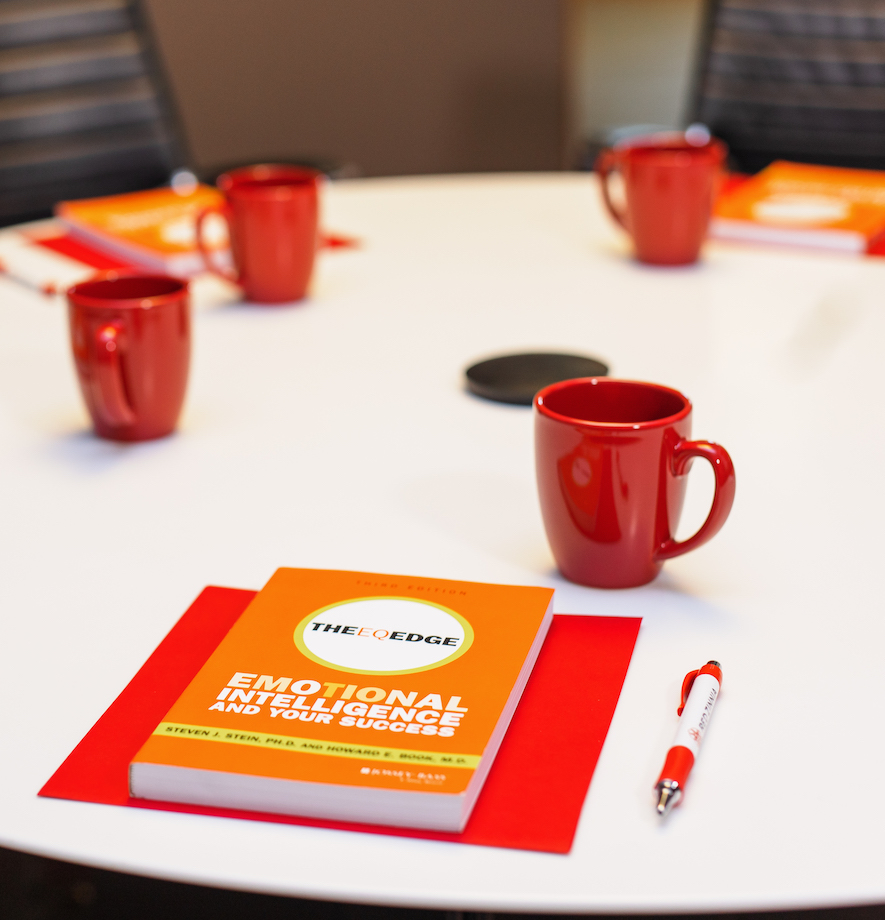 Are you wondering how to invest in your team and promote improved stress tolerance, enhanced interpersonal relationships, strengthened empathy, and collaborative decision making?  Are you a leader curious to know the specific business personalities and skills on your team? 
Build leadership capacity within your team.
How would it feel
if you could...
Team workshops are perfect for leadership teams, project teams, community-facing teams and project managers interested in enhancing team dynamics. Let us guide you through the Conflict Dynamics Profile and EQ-i 2.0 assessment process. The robust assessment reports and personalized, confidential group debriefs will help team members gain valuable insight into the team's strengths and tendencies.
You want your team to understand conflict behavior patterns and levels of emotional intelligence. You want to get to answers quickly for yourself and/or your team. 
What's in it for Participants?
With the Conflict Dynamics assessment and debrief, teams walk away with a deeper self awareness of their constructive and destructive behavioral tendencies, trends within the team and implications for improved team dynamics. The EQ-i assessment and debrief gives us insight into resilience, decision-making and stress tolerance strategies that can make a difference day-to-day and long term.
Team Assessment Package includes: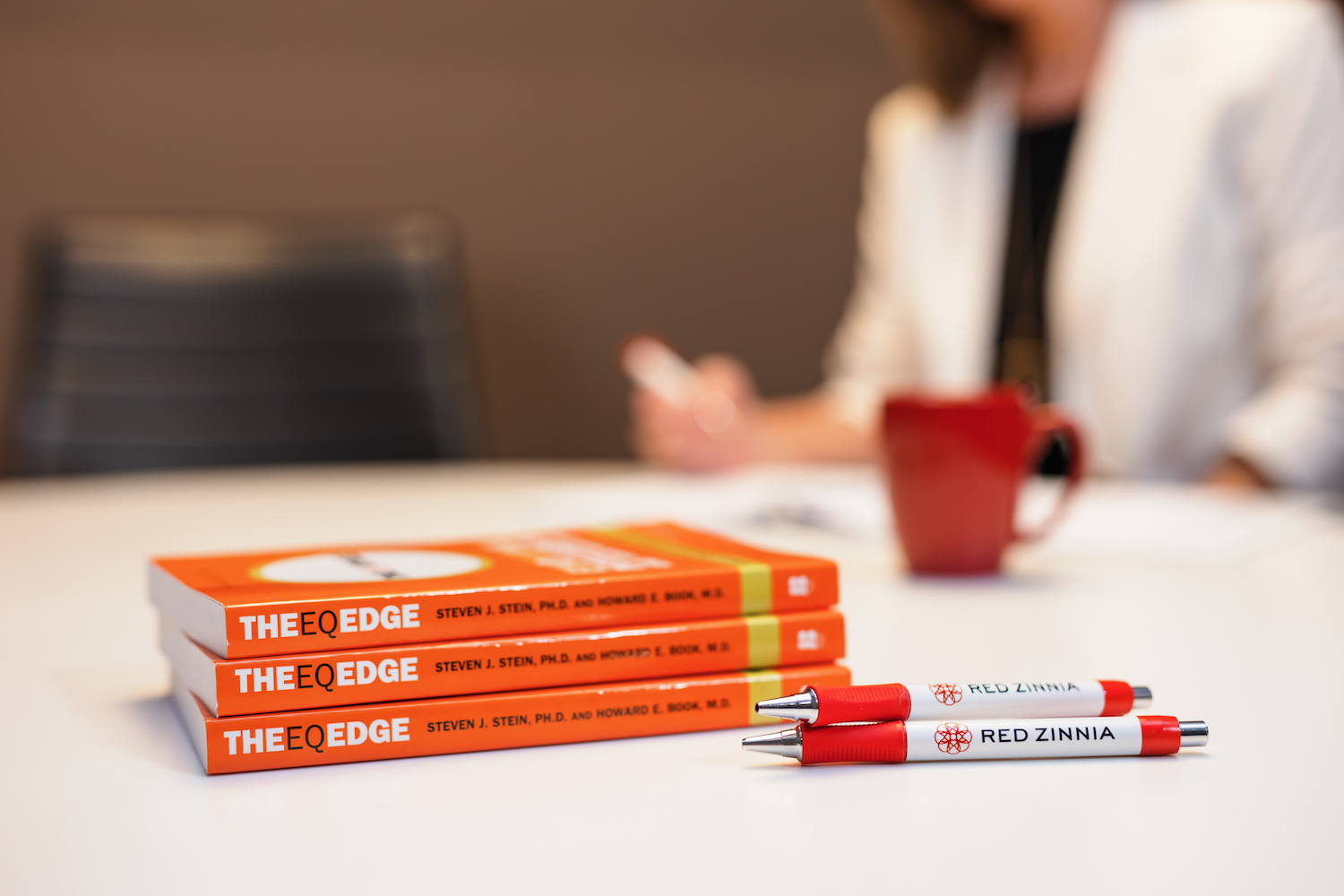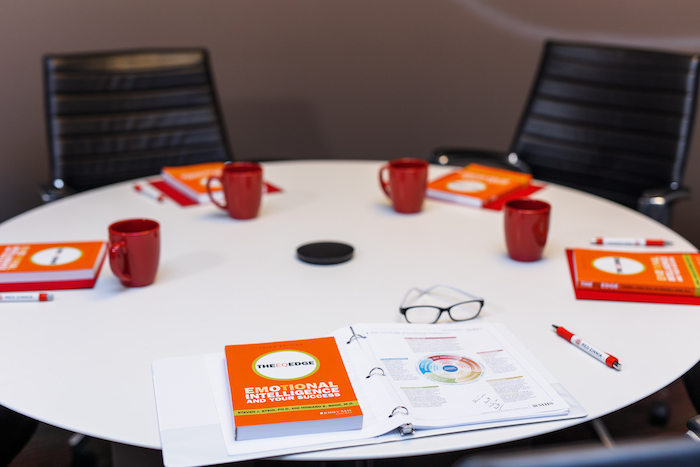 Conflict and EQ Training Intensives
You want to develop a greater understanding of conflict, mediation strategies, and emotional intelligence. You want to get to answers quickly for yourself and/or your team. You're interested in having deeper conversations with your coach and others and can commit to 3, 3-hour sessions over three days for intensive focus.
What's in it for participants?
You'll walk away with two detailed and robust reports outlining your constructive, destructive, and hot button conflict behaviors. You'll discover strategies you can use immediately for resolving conflict in a multitude of settings. You'll learn what emotional intelligence is, how it shows up for you, and the impact it has on your leadership, relationships and well-being. You'll craft specific strategies that you can begin to implement immediately.
Training Intensives Include:
Apply for a Team Workshop