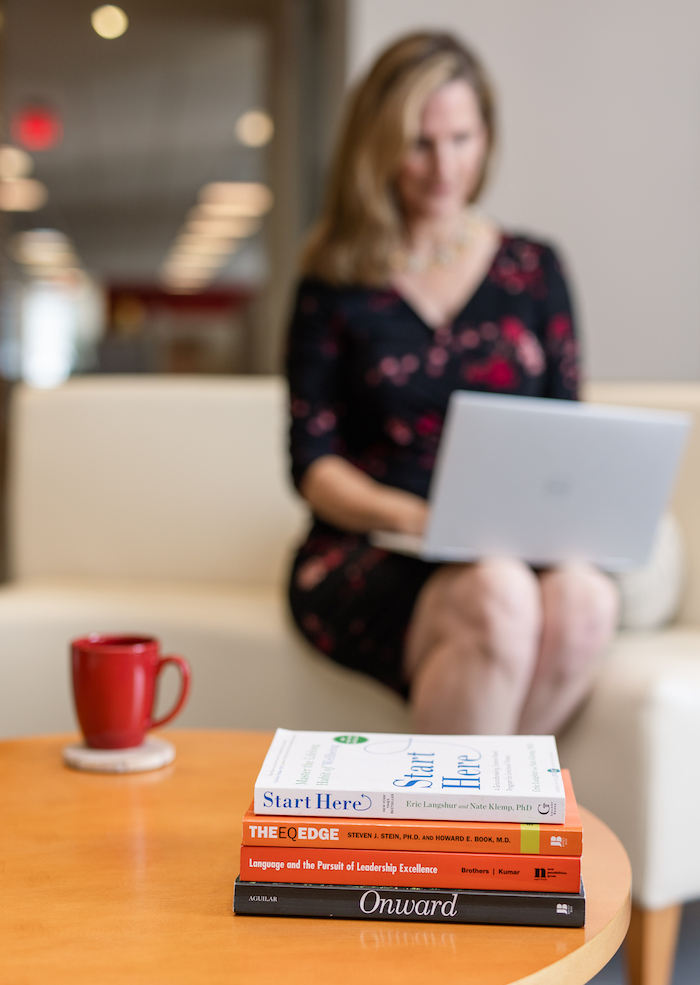 Benefits of Effective Conflict Management
Retain Your Top Performers
An Emotional Intelligence Framework
What is emotional intelligence?
Emotional intelligence is a set of emotional and social skills that influences how we show up in the world. It reflects how we perceive and express ourselves, engage with others, and manage challenge and change. Research shows that incorporating Emotional Intelligence as part of leadership coaching supports higher performance. In addition, using assessments to track or measure Emotional Intelligence helps support positive revenue growth rates.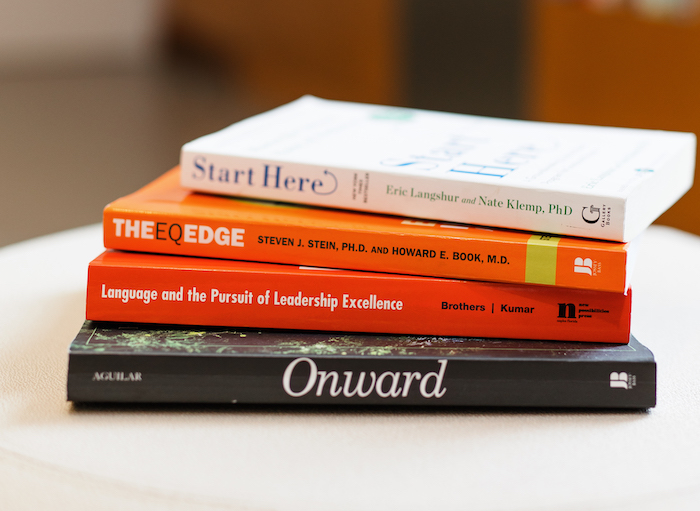 Why use the emotional intelligence lens?
My coaching engagements begin with establishing a foundation and understanding of one's Emotional Intelligence–or EI. I utilize this lens for three key reasons:
With this approach, I'm able to help leaders identify their skills in the areas of self-perception, self-expression, interpersonal relationships, decision making, and stress management. Leaders refine these skills to stay resilient under pressure, resolve conflict effectively, and respond to others in and out of the workplace with empathy.