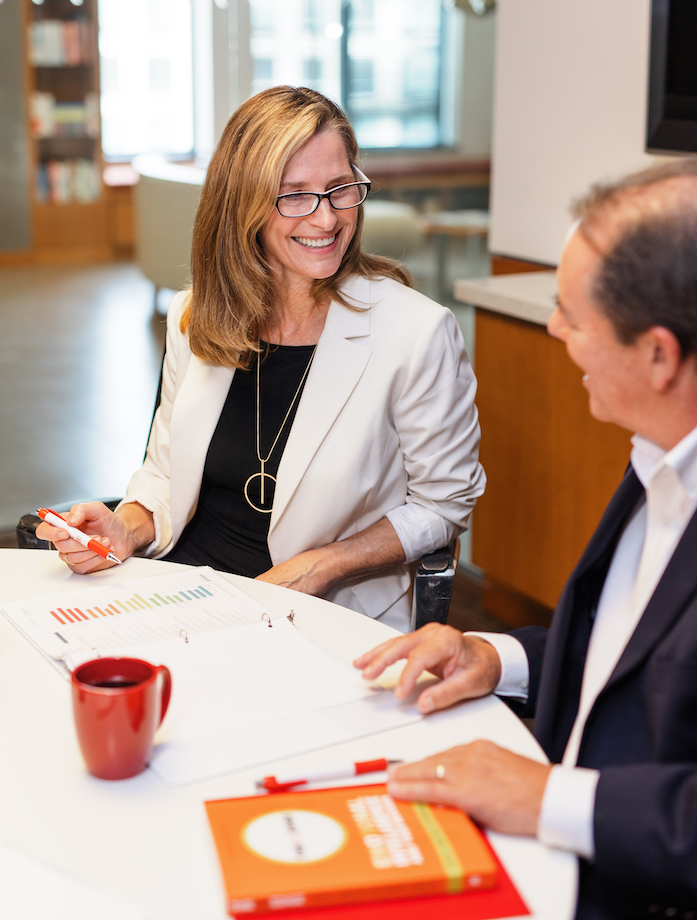 You've invested in professional and personal development through webinars, classes, and workshops. Now you're ready to invest in a highly personalized, job-embedded, 1-1 approach. You're on a journey to deepen your understanding of yourself as a leader and apply that learning to your mission. Your reflective nature makes you eager for a thought partner, an accountability resource, and a fresh perspective.
How would it feel
if you could...
The International Coaching Federation defines coaching as partnering with clients in a thought-provoking and creative process that inspires them to maximize their personal and professional potential. Coaching is designed to advance your decision-making and support implementation of your desired changes through a series of transformative conversations over time. 
Personalized coaching to help you meet your mission
Personalized coaching engagements are for the leaders who are ready to do the important and challenging work of looking inward. Red Zinnia works with:
I utilize a strengths-based, data-driven approach to promote awareness and create new behaviors that when implemented may influence company culture. Although we may use assessments if appropriate, my approach is not driven by formulas. It's driven by my firm belief that my clients are creative, capable, and whole. Clients determine meaningful outcomes according to the insights they gain and commitments they make throughout the coaching engagement.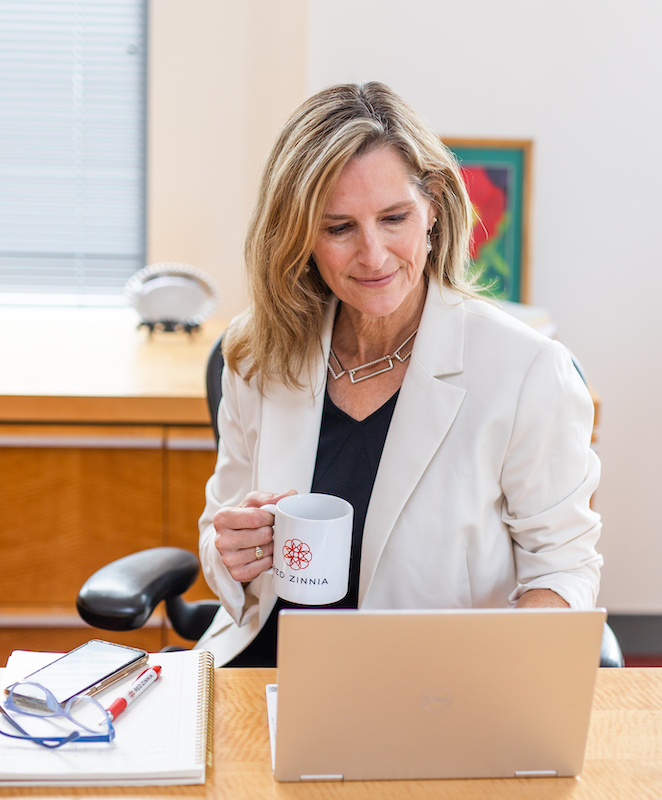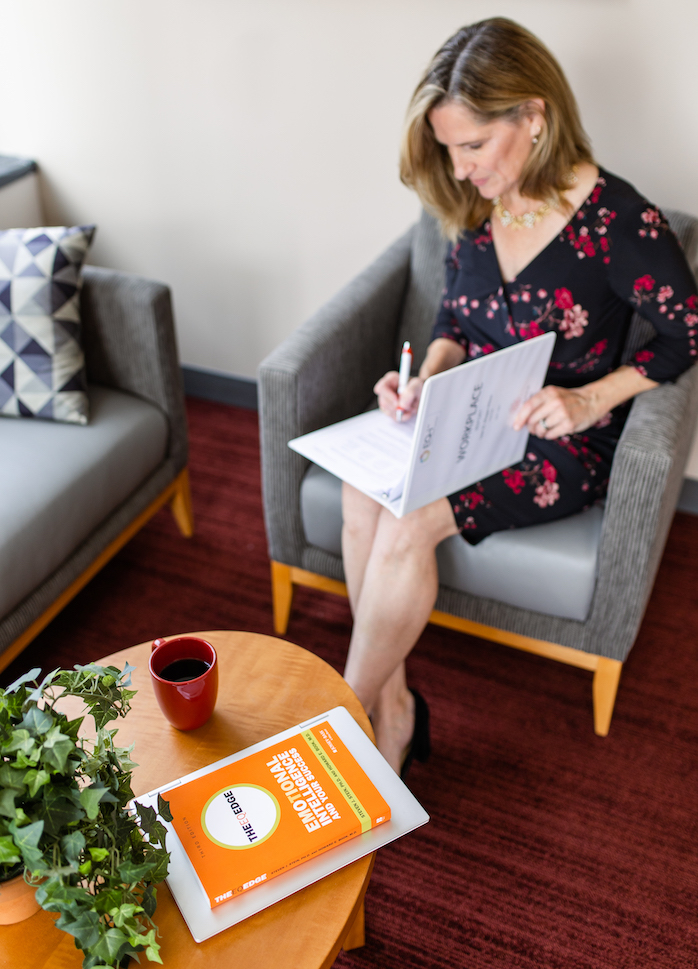 Grounded in emotional intelligence
My clients and I typically begin our work from a foundation of understanding one's emotional intelligence. While emotional intelligence isn't the sole predictor of human performance and development potential, it's proven to be a key indicator in these areas. Emotional intelligence isn't static. There are specific skills that can be balanced and developed with intention, practice, and time.
This research-based approach allows leaders to focus attention on staying calm under pressure for example, resolving conflict, and responding to others with greater empathy. Effective leaders are emotionally intelligent leaders. Although not always the starting place for each client, for many, this is a foundational place to begin our work.
My clients have experienced:
Maybe you want insight into your entrepreneurial mindset, your emotional intelligence, or your behaviors in conflict. Perhaps you wonder if starting a business is a good fit for you. You're curious about how you're perceived day to day, your derailers, and how your values influence your work. 
During our call, we'll decide if an assessment of some type is appropriate. Depending on the assessment we choose together, you'll gain immediate insight into your mindset, behavioral tendencies in conflict, or how you show up to others. You'll walk away with a development guide and suggestions on how to immediately take action. This is a one and done assessment and debrief package with no long-term coaching commitment.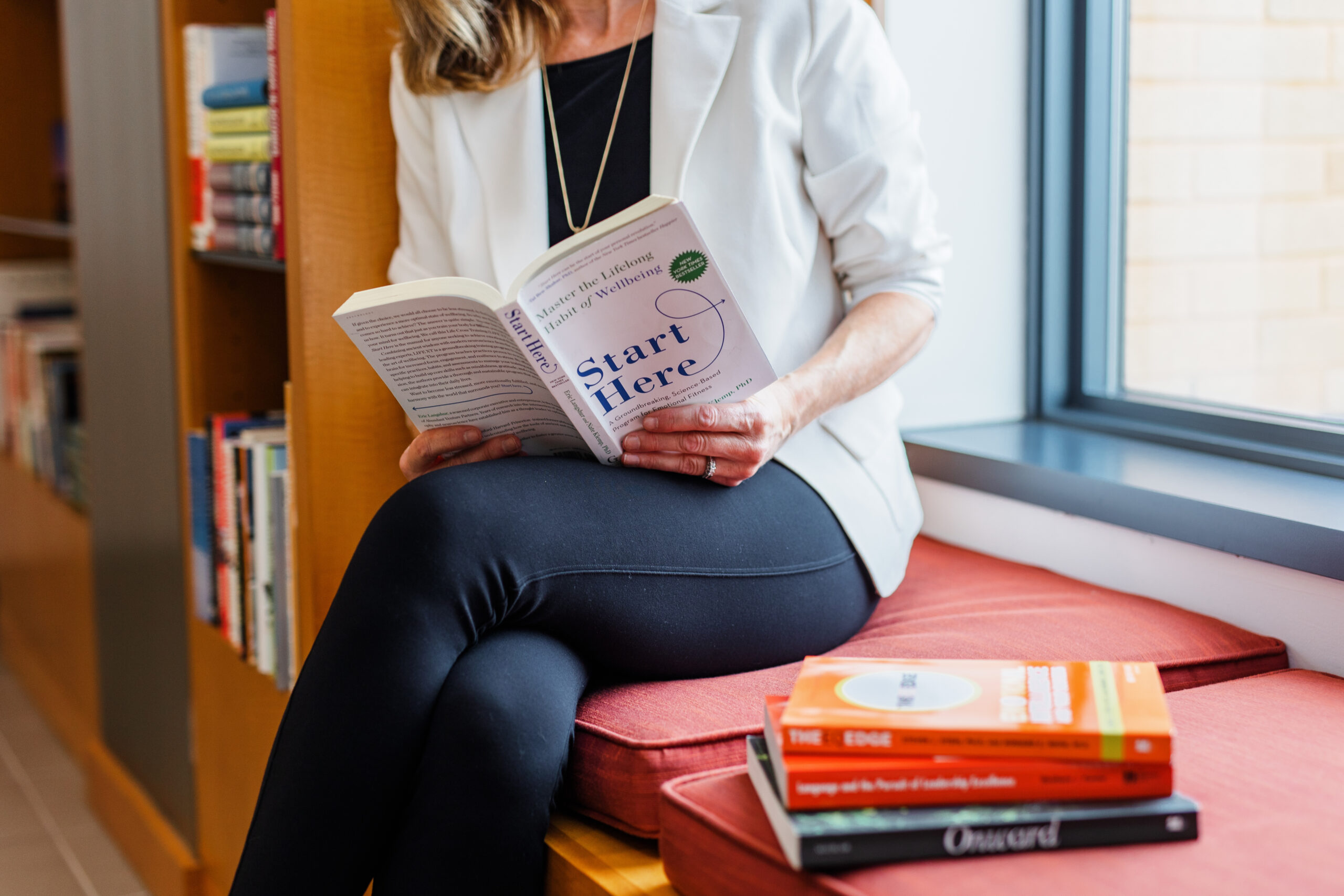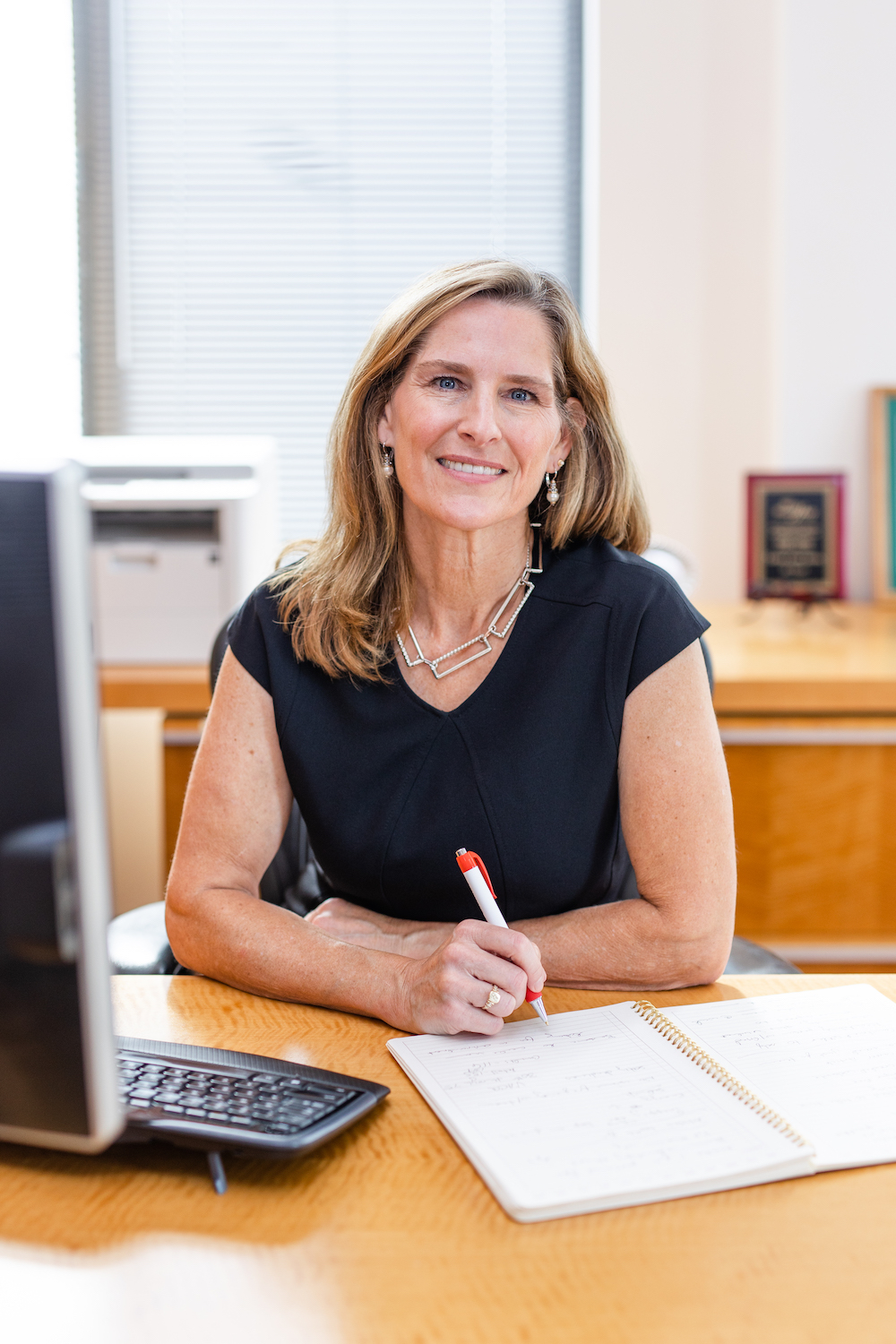 Signature Coaching Engagements
You're ready to focus on your goals over 4-5 months. You want a dedicated thought and accountability partner to help you get clarity and drive results.
One-on-one coaching, provided in a regular rhythm, helps you prioritize yourself with predictability, knowing that challenges and conflict will arise. You'll walk away with greater clarity and immediate action steps to make your goals a reality. 
Assessment Package Includes:
Premium Coaching Engagements
You want a private coach on call for individualized coaching over the course of 12 months.
You get priority access to me – your coach who knows you well and is there for you as needed. You build momentum toward the goals that matter most to you, experience frequent accountability, and enjoy regular supportive and challenging conversations that propel you forward. You're ready for consistent, frequent coaching sessions to support your motivation, engagement, and focus.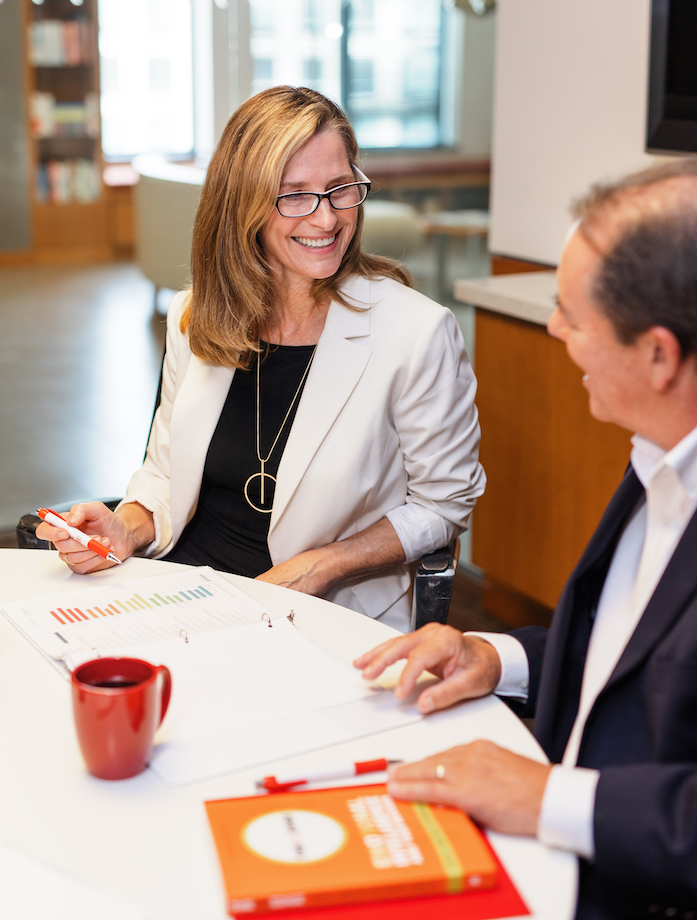 Coaching Curious
One and done
Assessment of choice and Personalized Report:
Conflict Dynamics Profile or EQi 2.0

60 min debrief of results

Additional 30 min coaching strategy session
Signature Coaching
4-6 months
Assessments and Personalized Reports:
Conflict Dynamics Profile and EQi 2.0

60 min debrief of results

8 hours of coaching over 4-6 months

Sustained support between sessions via email and client portal
Premium Package
12 month membership
Access to a variety of assessments and reports:

EQ-i 2.0
Conflict Dynamics Profile
VIA Character Strengths
Everything DiSC
Hogan 360

4 professional learning books
(titles depend on need and focus)